COVID-19 Update: We are preparing to reopen soon! Join the mailing list for updates. In the meantime, check out our PALACESPHERE virtual games!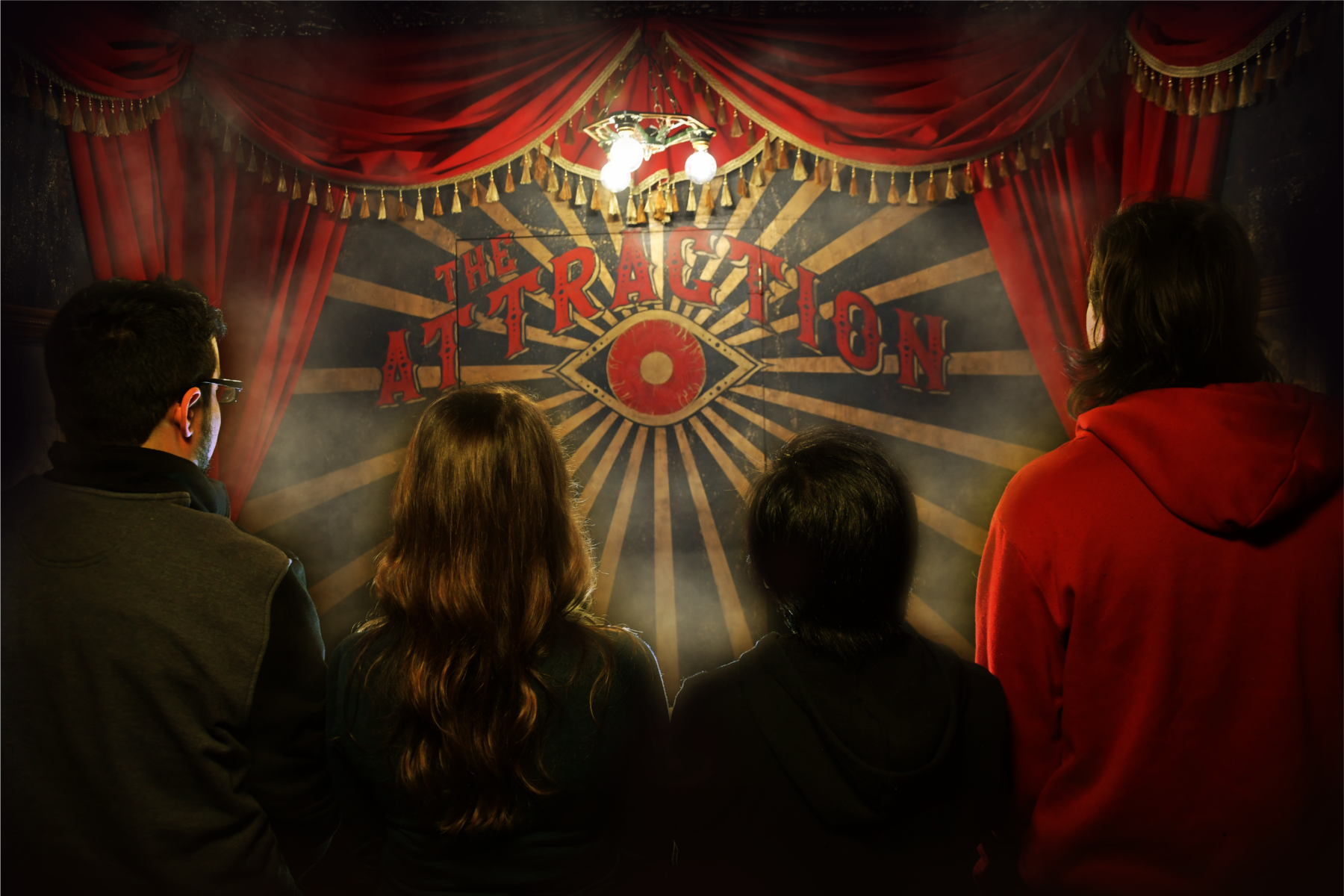 The Attraction
Palace Games has discovered another secret inner-sanctum within the walls of the Palace of Fine Arts. This mysterious attraction premiered at San Francisco's World's Fair in 1915, but was then immediately condemned for reasons unknown.
After an arduous restoration effort, Palace Games plans to reopen this attraction to the public.
*The Attraction will open after Palace Games is operating in-person escape rooms again.
Min. 4 players. Max. 8 players. Recommended group size: 6 players
*May NOT exceed 8 players.
2 hours for overall experience.